Cloud intelligent
recessed led light
powered by poe+
The RG, RP, and RS are the first smart,
multi-purpose, recessed lights
that protect home and family

Models with poe pass-through
make retrofitting security
lights to existing ip
security cameras a snap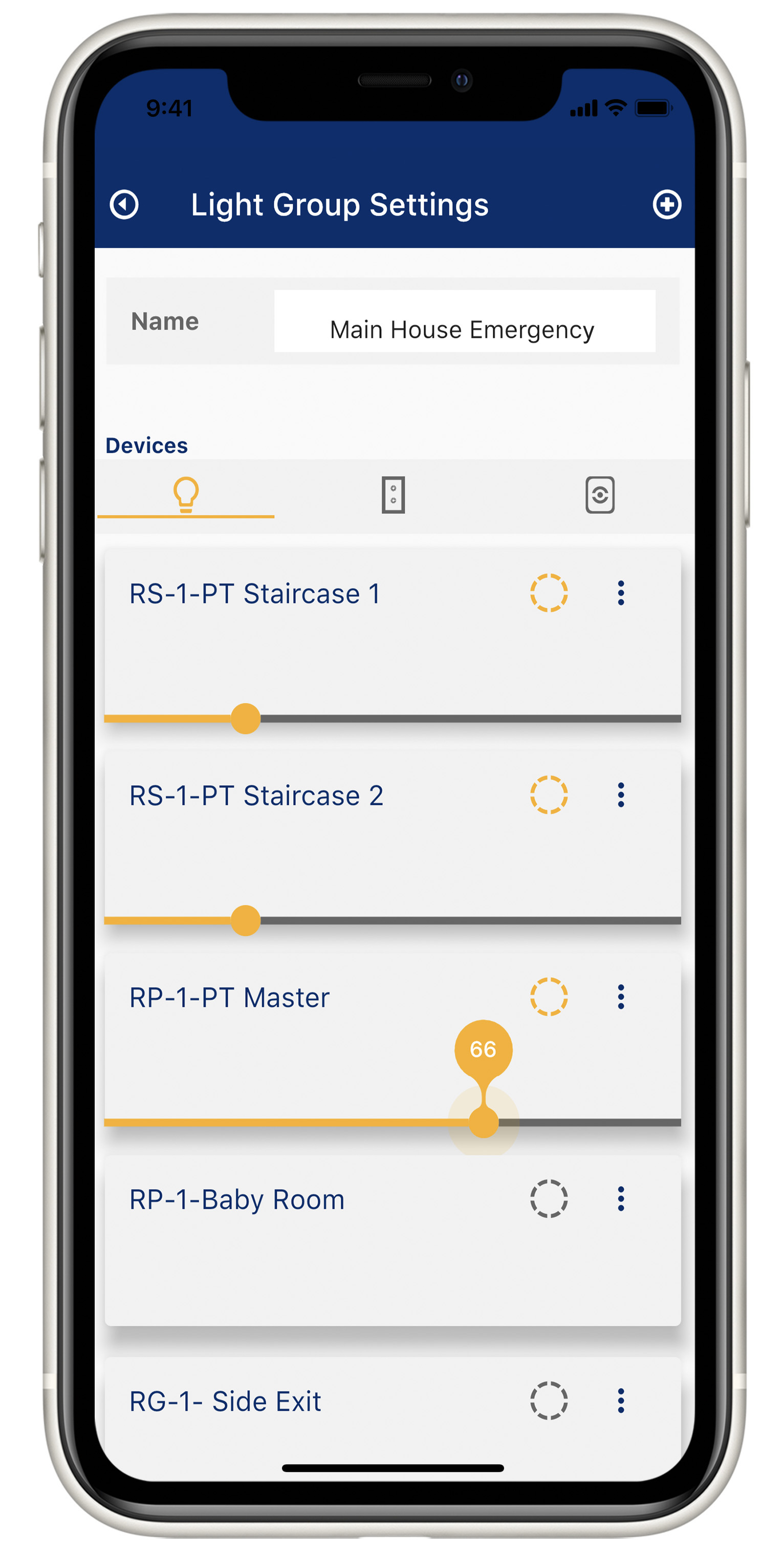 key features
• Recessed LED floodlights powered by POE are designed to be installed either indoors or outdoors to support PoEWit emergency light and security camera light solutions.
• Recessed PoE LED floodlights with PoE pass-through allow easy retrofits of existing IP camera installations by powering both the security light and camera through the legacy installed network cable. In addition, PoE pass-through allows recessed lights to be daisy-chained together while maintaining individual light controls.
• Cloud controlled for the utmost usability and customization. Configure any light to any motion detector to any wall switch.
To learn more
Download PDF
the rg, rp and rs lights are the industry's first cloud integrated recessed lights FOR INDOOR AND OUTDOOR APPLICATIONS
SMART LIGHTS OFFERING ENDLESS SCENE POSSIBILITIES. EACH LIGHT IS INDEPENDENTLY CONTROLLED BY SOFTWARE, NOT WIRES.

RECESSED LIGHTS CAN DOUBLE AS EMERGENCY LIGHTS BECAUSE THEY CAN BE CONFIGURED TO AUTOMATICALLY TURN ON, OFF OR DIM TO PROVIDE A SAFE PATH TO EXIT A HOME DURING AN OUTAGE.
LOW LUX DIMMING CAPABILITIES ALLOW OUR RECESSED LIGHTS TO BE USED AS NIGHT LIGHTS; THIS CANNOT BE ACHIEVED BY HIGH VOLTAGE LED LIGHTS.


PT MODELS WITH POE PASS-THROUGH MAKE RETROFITTING EXISTING SECURITY CAMERAS OR DAISY CHAINING MULTIPLE LIGHTS A SNAP.
FLEXIBILITY TO CONNECT ANY LIGHT TO ANY WALL SWITCH (WS-2) TO ANY MOTION AND LIGHT DETECTOR (MD-1). ALL CONFIGURED BY THE POEWIT APP.