The md-1 is the first standalone motion detector that is powered by poe and is cloud configurable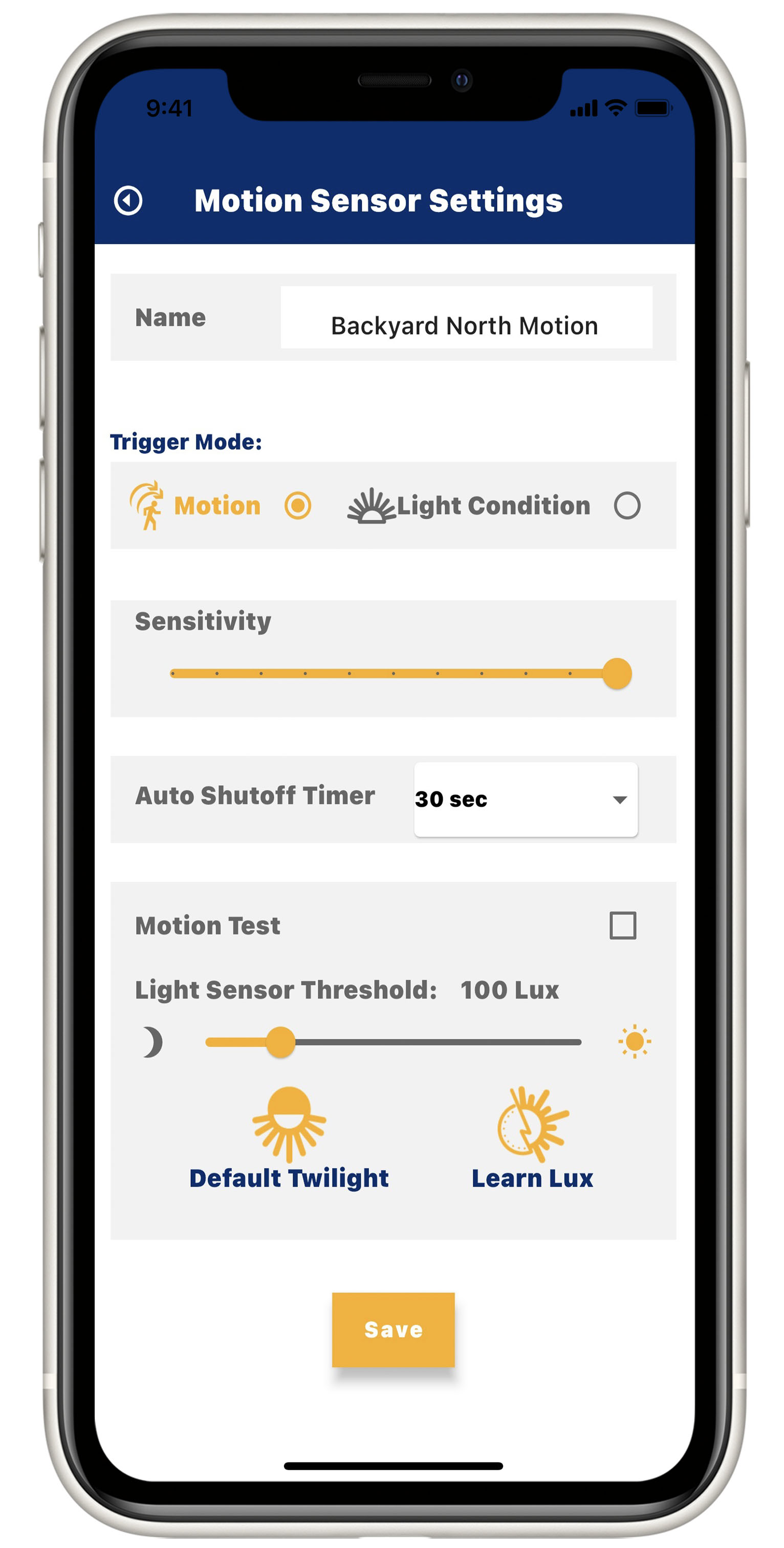 key features
• MD-1 is the first IOS and Android app configurable motion and light sensor.
• The MD-1 can control many lights when triggered; gone are the days of having one motion and light sensor control only one attached light.

• Mobile phone app can control even the Lux, timer and sensitivity. Settings are configured via the app. No more climbing ladders.

our MD-1 is ip65 rated, which is optimal
when used in high humidity environments

Unique design for wall and ceiling mount.
the unit's head can be adjusted 90° up and
40° down, and 90° left and 90° right for
optimal detecting angle adjustment
USER DEFINES HOW THIS SENSOR IS TRIGGERED, WHETHER IT IS BY MOTION AND LIGHT CONDITIONS, OR LIGHT CONDITIONS ONLY