connected smart networks
next level residential networking equipment
& backup power
poewit networking devices share activity information to enable automated performance never before possible
Residential load shedding is possible because our PoE switches and UPS can be configured to follow each other. You can enable PoE port load shedding when the UPS is on utility power and the battery capacity falls below pre-determined levels.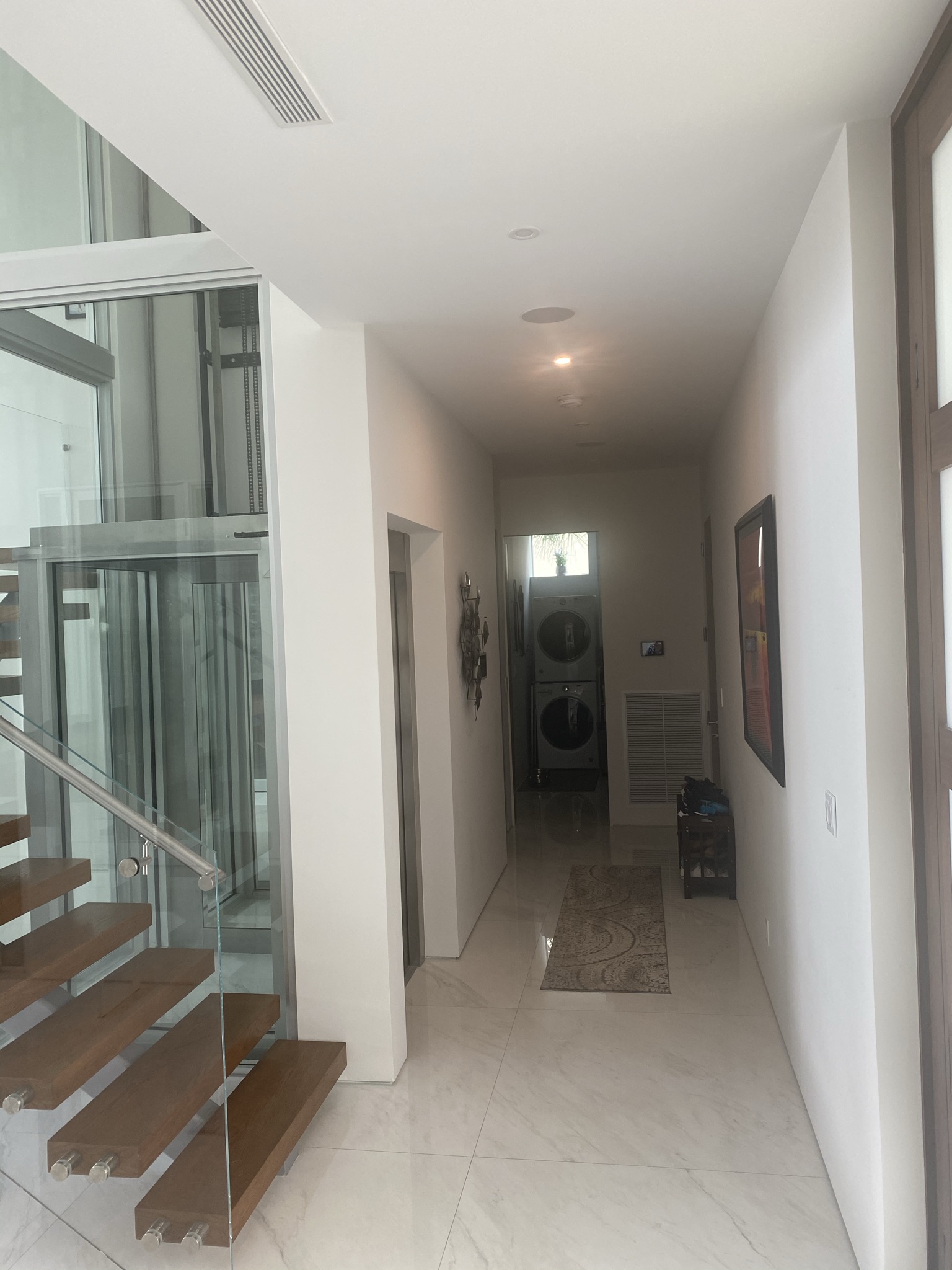 1
PERPETUAL POE

Doesn't cut power to device during reboot
2
SPEED

Super fast L3 performance at L2 prices
3
CLOUD

Pure cloud-driven
CLOUD INTELLIGENT UNINTERRUPTIBLE POWER SUPPLY (UPS)
Want a pure cloud smart UPS? Now you can have one!