Poewit's legacy of success
We are engineers. We are poets. We marry technology and art. Consequently, we create beautiful, elegant, innovative, ground breaking smart products that customers love. But we do not work alone. We forge strong relationships with our channel partners and dealers. We collaborate with them to ensure that they have the tools and support required to be successful. We arm them with stATE-of-THE-art solutions and provide them with sufficient margins, so their business grows along with ours. Together, we thrive and write the next chapter in custom electronics.

Poewit's legacy of success
The first time a person takes on a new challenge is the most difficult, because one does not know what to expect.
As the saying goes, experience is the best teacher. PoEWit founders, Victor Pak and Dusan Jankov
are unique and know how to build a successful home network company. They did it before.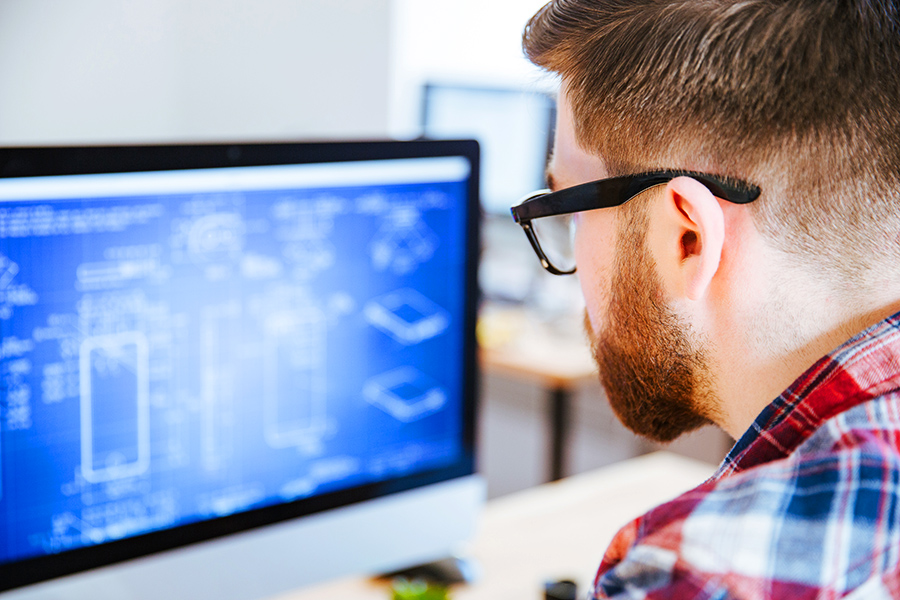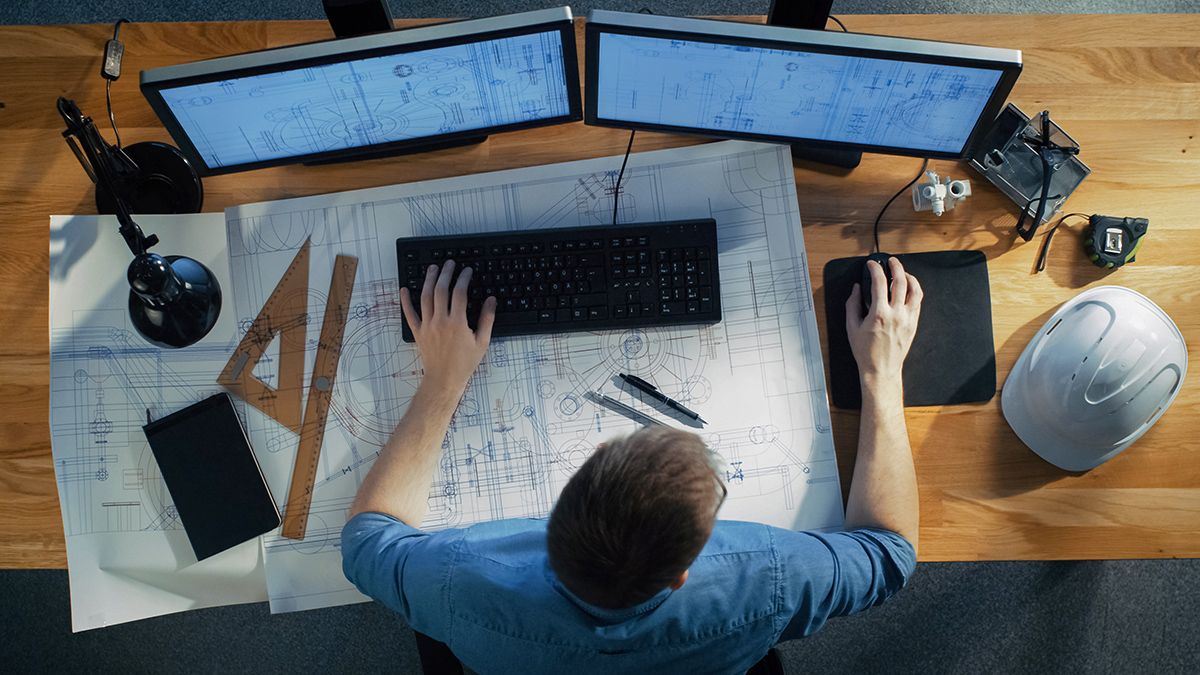 As a result, their vision grew Pakedge from a tiny start-up to a global networking company. Their impact was so seismic that they were voted the number #1 networking brand for six straight years by CE Pro. Eventually, a large public company purchased the solutions which still live on today.

So what lessons did they learn? From that venture, our founders recognized that most electronics have an unquestionable advantage when they are wired and powered by a computer network, or Power-Over-Ethernet (PoE). They wove that knowledge into our corporate fiber, and it has become our market differentiator.

Since then, they have been on the lookout for another opportunity. In the past, the custom electronic channel has been driven by private companies with visionary founders whose only mission was to deliver superior products to their dealers.

These industry disrupters build new products that typically never existed in the mass consumer electronics market. Virtually all companies in the channel today are either public or ventured backed, so innovation has been lost at the expense of profits and investor returns. Realizing innovation was dying during a time where the cloud, audio and video streaming and connectivity is taking off, they launched PoEWit Technologies, a very different type of start-up. They refused outside investment and instead self-funded PoEWit. Why? Because they want their creativity to be free from having to answer to any investors and short term financial returns. Their goal is to build the best and most innovative products possible for this channel, without compromise!